FREE TOUR BILBAO
guided tours of Bilbao: YOU decide the price
Security measures on COVID-19: It is important that you read the security measures that we have implemented to carry out the tours as safe as posible. You can check them out clicking here
---
¡Ya estamos en Vitoria!
No olvides visitar freetourvitoria.com y reservar nuestro nuevo tour cuando reserves en Bilbao.
---
Take a tour of Bilbao
We are local guides, looking forward to showing you our city
About us: Free Tour Bilbao ®
FREE TOUR BILBAO ® is a Spanish company that offers guided tours for individuals and groups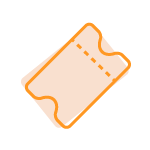 Price
We offer guided tours in which the customer is free to decide the price. We also offer "premium" tours with a fixed price.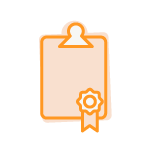 Guides
Free Tour Bilbao is proud to work with official tour guides. We deliver our local knowledge and culture with enthusiasm.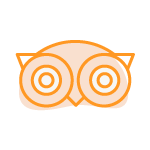 Quality
A great community speaks for us, come and check out we're excellent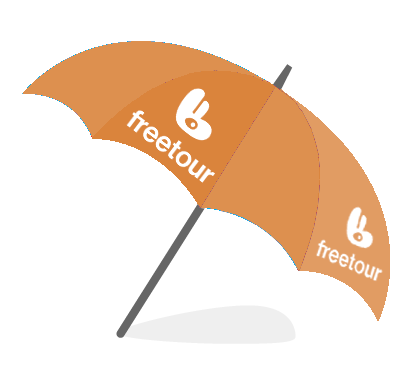 Our Team
Local guides, extensively trained and passionate about our profession. We are: Ashley, Begoña, David, Eva, Usua