Free Tour
BILBAO ESSENTIALS
Bilbao has changed a lot over the last few years, but even then, it has kept its essence.
This visit proposes an itinerary that starts in the nineteenth and twentieth centuries, in the area of the "Ensanche" –called the Abando neighborhood –. We visit monuments as great as the Alhóndiga (Azkuna center), epicenter of cultural life of the people of Bilbao, Plaza Moyúa (Moyúa Square), heart of the Gran Vía, or the Provincial Council, Teatro Campos Elíseos (Elysian Field's theater), etc.
Gradually, our itinerary will leave behind this timeless monuments, to discover the most contemporary Bilbao, with examples of architecture that have made Bilbao a city of reference worldwide, like el Puente de la Salve, the Zubi-Zuri Bridge or the Iberdrola Tower. All of this will be only the appetizers of the main course: the Guggenheim Museum.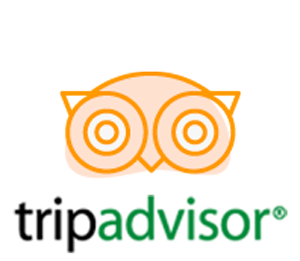 Reviews
Read what other customers say about us
Reviews