Free Tour
HISTORIC BILBAO
Join us at the "HISTORIC BILBAO" tour and inmerse yourself in the city's culture and traditions, going all over the most iconic monuments of the Old Town of Bilbao.
History is important but even more are the curiosities and the stories that shaped the city's streets and the unique personality of the local people. This city fascinated leading figures as John Adams, second president of the United States or the king Amadeo de Saboya. Did you know he was involved in one of the most unforgettable "bilbainadas"?
We know you care about gastronomy, that's why we have prepared a little gift for you and we will suggest you traditional and modern places to take the best "pintxos" and more typical dishes through the walking tour.
We will wander through the "Seven Streets" that hold hundred-year-old shops, we will visit remains of the port past of the city, pieces of the old wall and the cathedral that is a mandatory stop at the "Camino de Santiago". Although we have two cathedrals in Bilbao… Do you know which is the other one?
Come and discover much more with us!
We are waiting for you!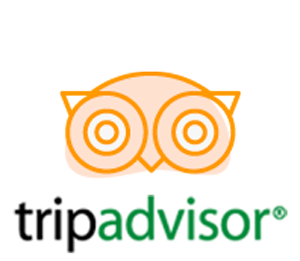 Reviews
Read what other customers say about us
Reviews